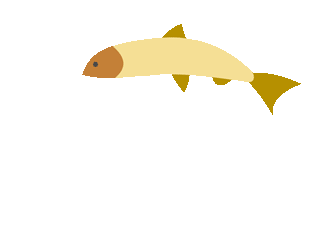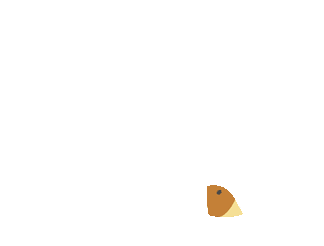 Arts Camps are at Seven Circles, (lower marker);
Teen Adventure Camp is at Sequoia Highlands (top marker).
Seven Circles Retreat
(www.sevencirclesretreat.org)
Driving Directions from the North
The site is about half an hour from Dunlap. To get there, drive up Dunlap Road through Miramonte until you come to Hwy 245 where you take a sharp right. Drive down Hwy 245 for about 5 miles until you come to the Seven Circles Retreat on your left.
Driving directions from the South:
Take Hwy 198 east, left on Rt. 216 at Prince Mart gas station, cross river, right on Dry Creek Road, right on Hwy 245 at Mountain House, 2-3 miles to Badger, turn left.
Sequoia Highlands
www.sequoiahighlandscampingresort.com)
The higher marker is very near the Delilah Fire Lookout tower, which is about one mile past Sequoia Highlands. (The address at Sequoia Highlands is the mailbox on Hwy 180, so that doesn't work.). The camp is remote, but only 4 miles from Hwy 180.
Here are written directions to Sequoia Highlands: Driving up on Hwy 180, about a mile after "Snowline Lodge" on the left you will turn a hard left on Millwood Road. . (There will be a sign pointing the way to Sequoia Highlands.) Sequoia Highlands is 4.2 miles from Hwy 180. You will drive past the road to Camp Millwood on the right and the road to the Armenian Camp on the left (1.4 miles in). Bear to the right, and it is at this point the gravel road starts. Stay on this road about 3 more miles to Sequoia Highlands (bear left where there is a fork in the road). Follow the signs to Delilah Fire Lookout and for Seqouia Highlands (Delilah is on the same road beyond the camp) There will also be signs marking the way to Sequoia Highlands.
Contact before
camp begins:
Sulfiati Harris
559-461-7515 rings on all phones
or 559-336-9362, home phone
or
Contact during
Teen Adventure
Camp
Cell phone: 559-909-0253
Sequoia Highlands phone:
559-336-9425
Contact during
Arts Camps
Cell phone: 559-909-0253
Seven Circles phone:
559-337-0211